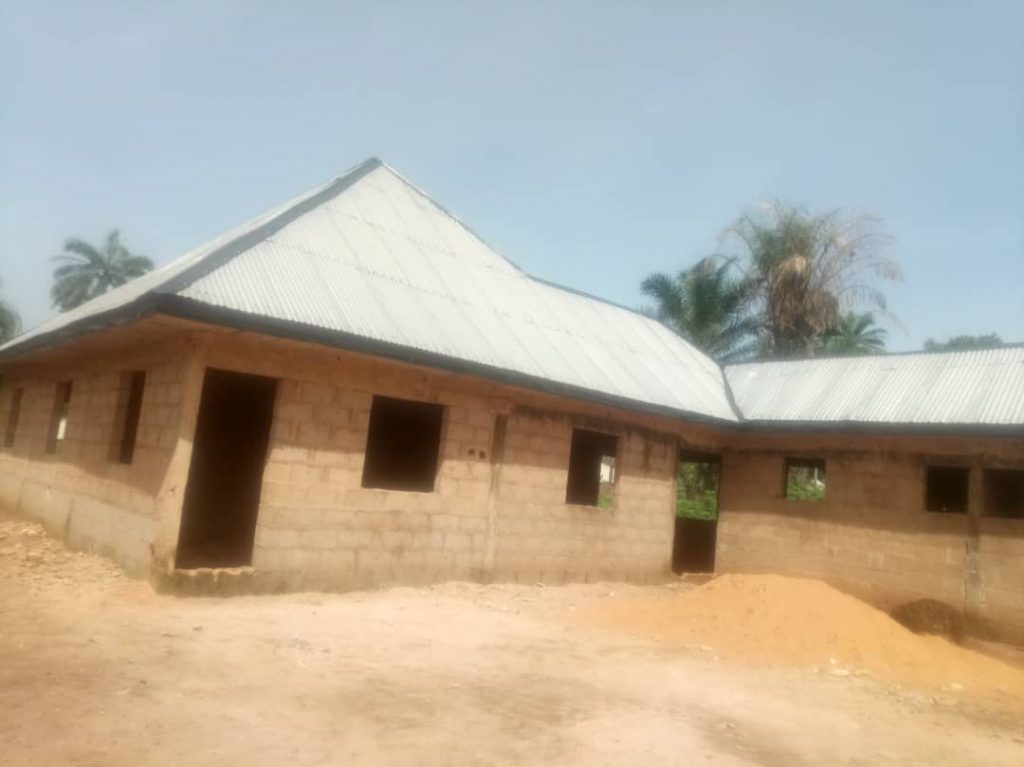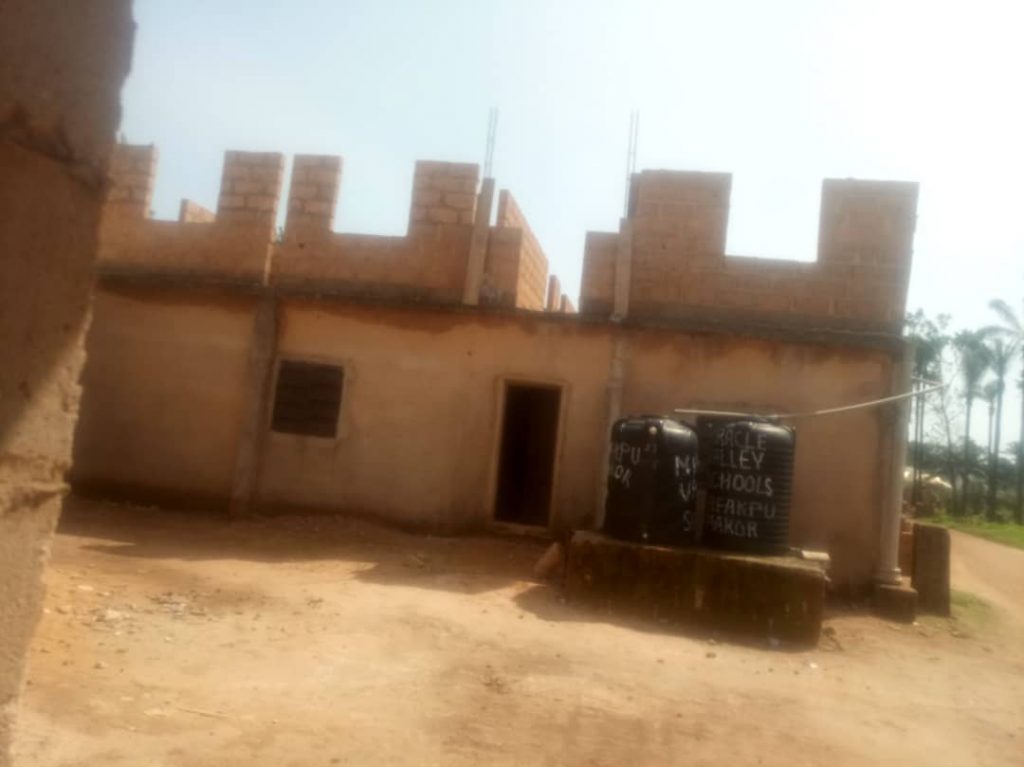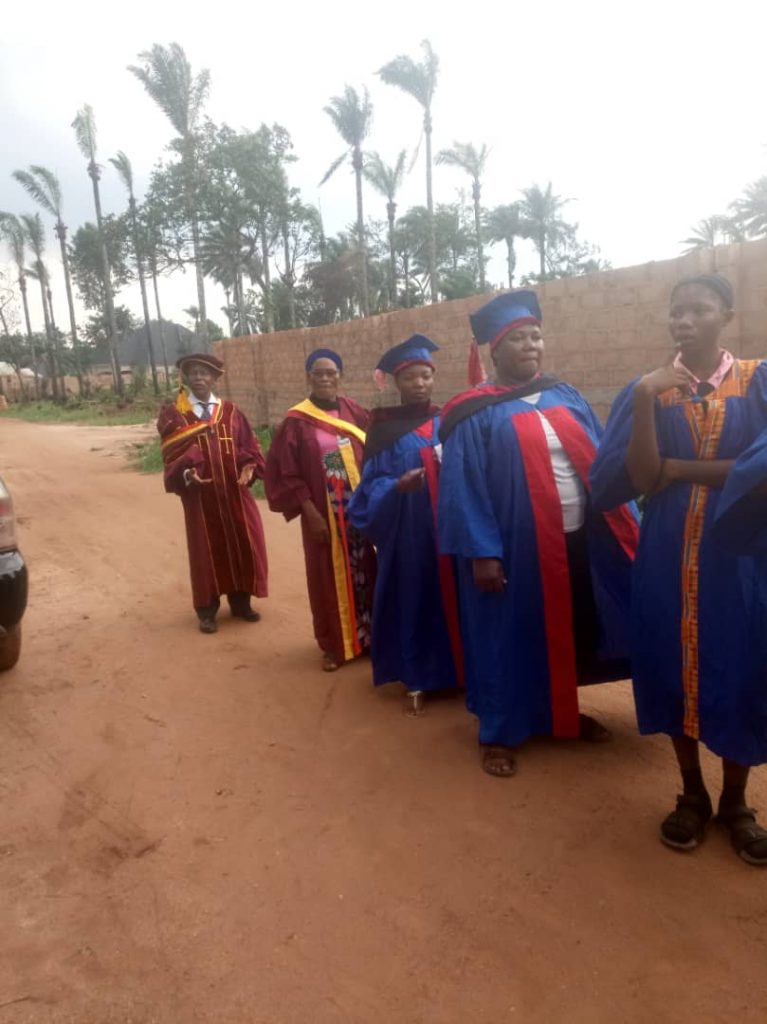 "For I am not ashamed of the gospel of Christ: for it is the power of God unto salvation to every one that believeth; to the Jew first, and also to the Greek." (Romans 1 : 16).

From my experience at Miracle Valley Comprehensive College and SEMINARY in Imo State, we make this passionate appeal, seeking your support for the roofing of the one storey building of this seminary school.

I am not ashamed of this appeal, because of the Gospel.
We have put together some roofing sheets and currently in need of N900,000, to buy wood, some other materials and labour.
To help us meet our target time, for the next session beginning in September 2022, we are hard pressed to seek this support from mission friends like yourself.

This appeal is given to you in recognition of you, as a child of God, who will understand and pray along with us for divine intervention.
Do not despise what you might regard as a little gift, because we will receive it in a very big way in our hearts.

If the Lord makes it a burden in your heart, to strengthen our hands, we will appreciate receiving your gift at :

Zenith Bank Plc.
Account 1011650390.
Favour Miracle Valley Gospel Ministries.

Please share this appeal with God-spirited friends, who love such Divine gestures.

MAY THE LORD BLESS YOU AND MAY HE USE. YOU.

We remain grateful.
Thanks.
Rev. Prof. P C Nnaocha.
Rector / Dean,
Miracle Valley Schools, Nigeria.
Phone +234 803 717 9735.
Email : outreach.mvgm@yahoo.com.
Web site : www.mvgmng.org.