Present position of Miracle Valley Comprehensive College and seminary and Skills Acquisition Institute, decking of the second wing in progress. Help is really solicited. Thank you.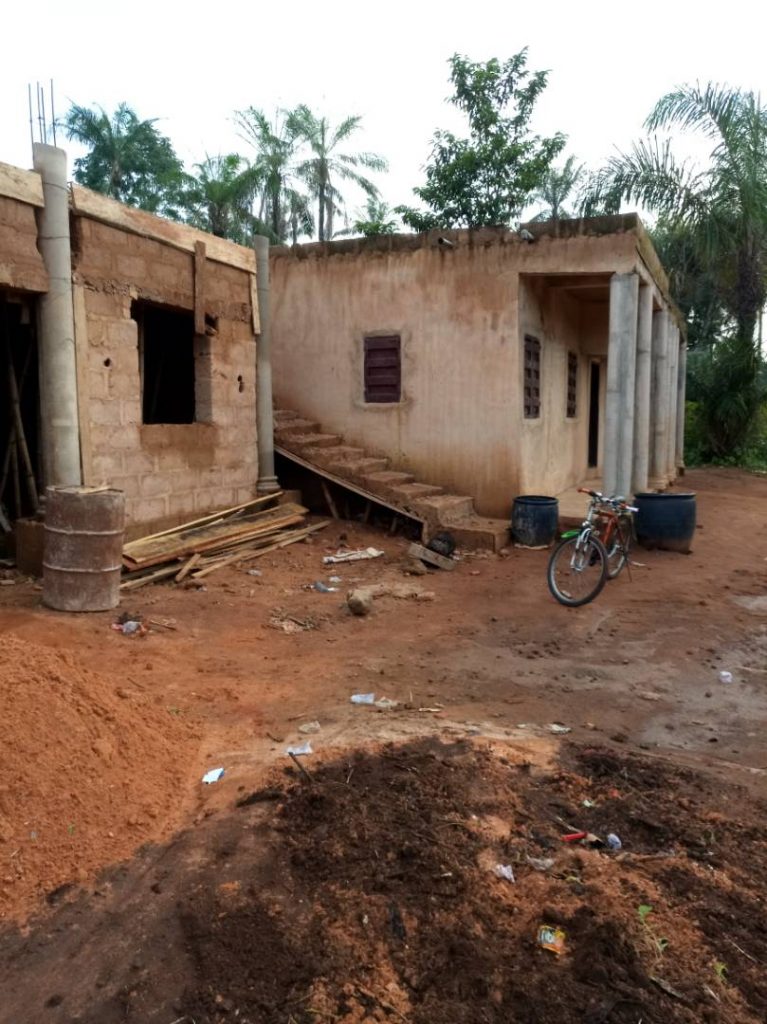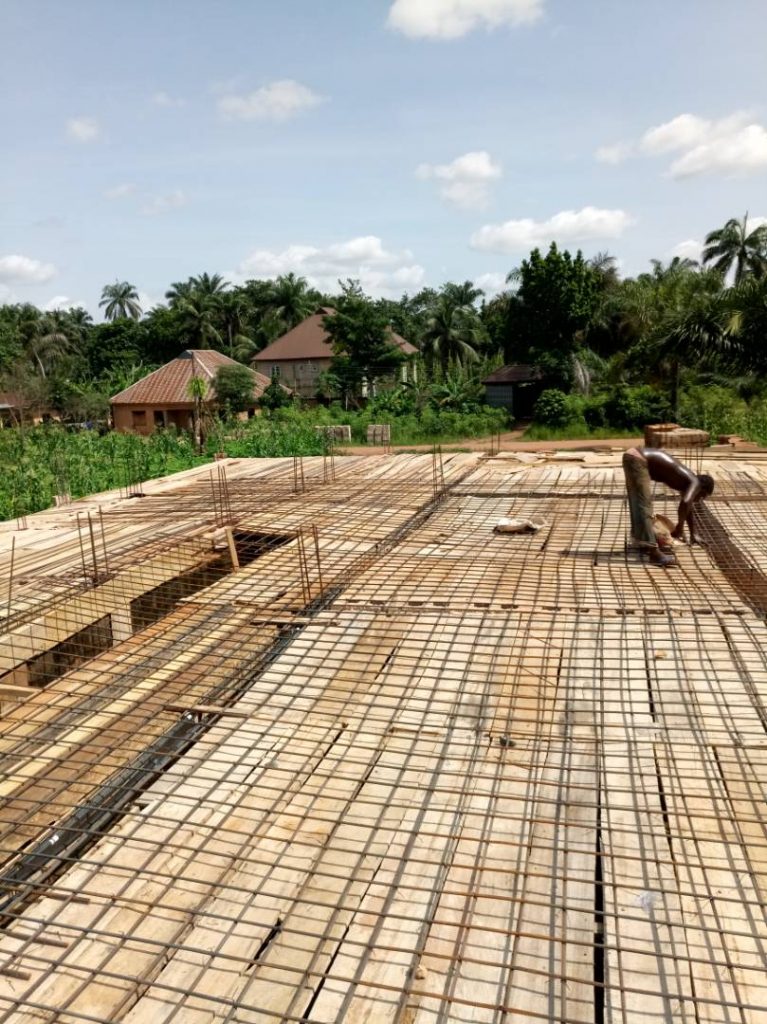 An Urgent Plea ! ! !
Will you be among the number to give Miracle Valley Gospel Ministries 50 bags of cement needed to complete our own stock of cement needed for the decking of this seminary building to be done this weekend? One bag of cement costs N2500. Do not despise your small gift. for God will bless you with it. Your gift will be prayerfully received in account of this ministry at UBA UMUAKA Branch account number 1005560834 favour Miracle Valley. From the servant of God, a voice one crying in the wilderness saying, " Please be on the Lord's side" Thank you. Rev. Prof. P C Nnaocha.